History
Warner School - A Proud History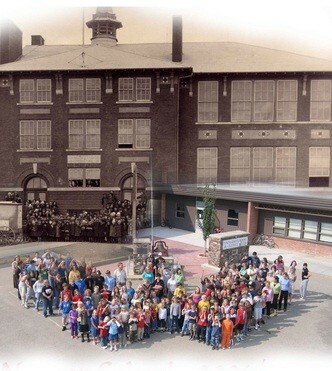 Warner School is a special place.  For over 100 years, this school has served as the educational and social centre of the community.  Warner School operates in the public school system of Alberta, which delivers one of the most demanding curriculums in the world.  Alberta's educational results rank alongside the top four countries in the world.  We continue to provide personalized and diverse learning opportunities for all of our students. We were approved for a full school Modernization that took place over a two year period and was completed in June of 2018. 
The Community of Warner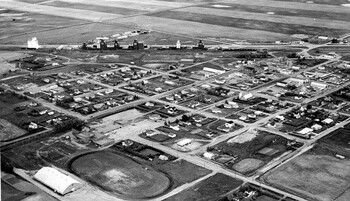 The community of Warner was first settled in the late 1800's.  The primary industry was agriculture, a fact which is still current today.  By 1904, the village of Warner had established itself.  By 1914, Warner was the first town in Alberta to combine all of its countryside one room school houses into one consolidated school.
Today, the community of Warner is comprised of about 400 proud people.